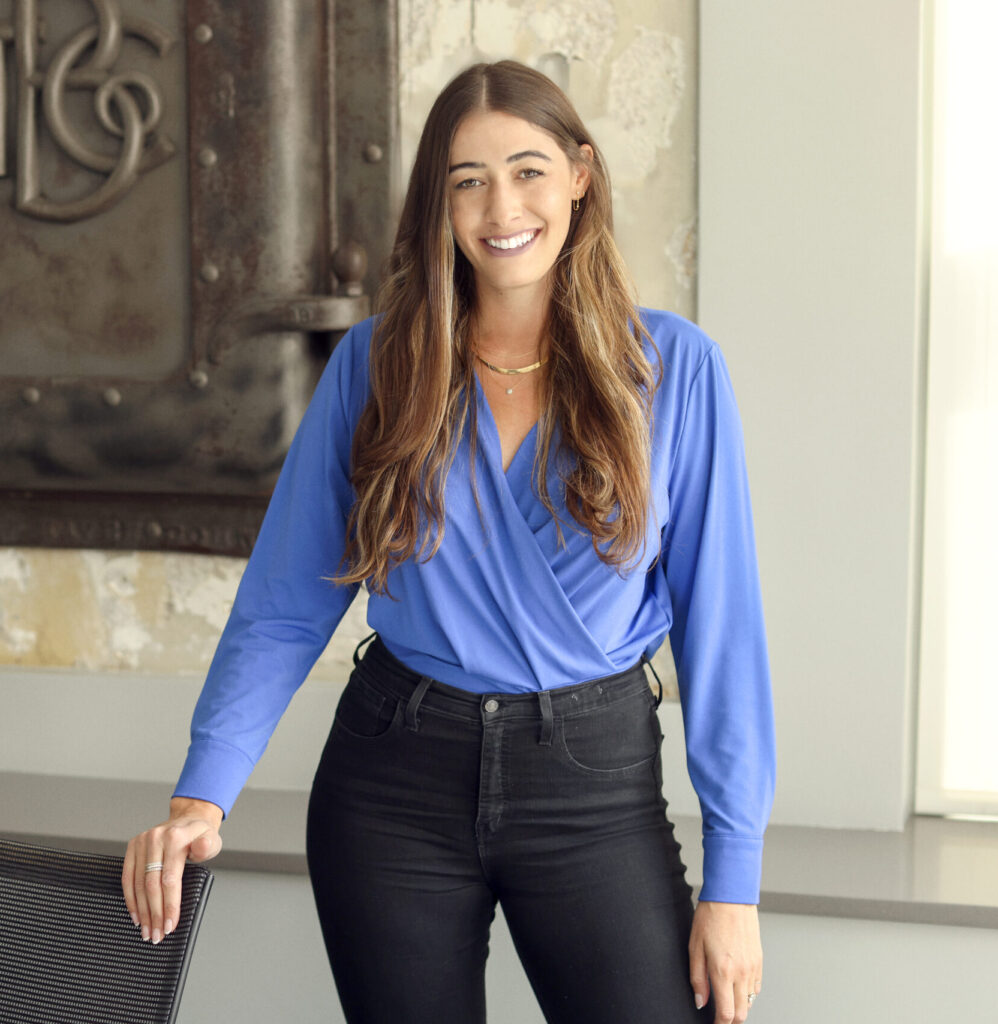 Meet the Founder
Founder and Owner, Alaura Berry, has always had a passion for food and entertaining. With a background in Marketing and Experiential Events, she has a unique eye for design when stylizing boards or grazing tables to ensure the highest level of excellence.
Often "assigned" the role of appetizers for family parties growing up, she learned to experiment with different cheese and meat pairings to create beautiful boards of all types. The ability to bring friends and family together and give them the opportunity to try new flavors and ingredients is what fueled her passion.
Her love for creating beautiful boards quickly evolved in a business and she began designing and styling boards for events in New York City. Curating only the best ingredients for her boards, Berry & The Boards has created boards for brands such as L'Oreal, Moroccan Oil, W.B. Mason, Charlotte Tilbury and more! 
Along with her passion to create beautiful food, she enjoys teaching others and sharing tips and tricks so everyone can create the perfect cheese board at home.